Roof Replacement Services
Why Choose Southern Star Roofing?
Southern Star Roofing is a locally-owned and operated residential roofing company located in the heart of Charlotte, NC. We specialize in roof installations, repairs, full roof replacements, and inspections. Our team of certified roofing professionals are highly trained, ShingleMaster Certified by CertainTeed, and have replaced thousands of residential roofs all around Mecklenburg County. We proudly offer a 100% complete satisfaction guarantee with all of our roofing services! Further, we proudly partner with the majority of insurance companies, and provide financing options. Let us walk you through the process step-by-step and handle all of the hard work to make sure your home gets all the attention it needs! Southern Star Roofing is Licensed, Insured, & BBB Accredited.
Call us at (704) 937-7663 & schedule your FREE roof assessment today!!!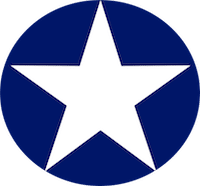 New Roof Installation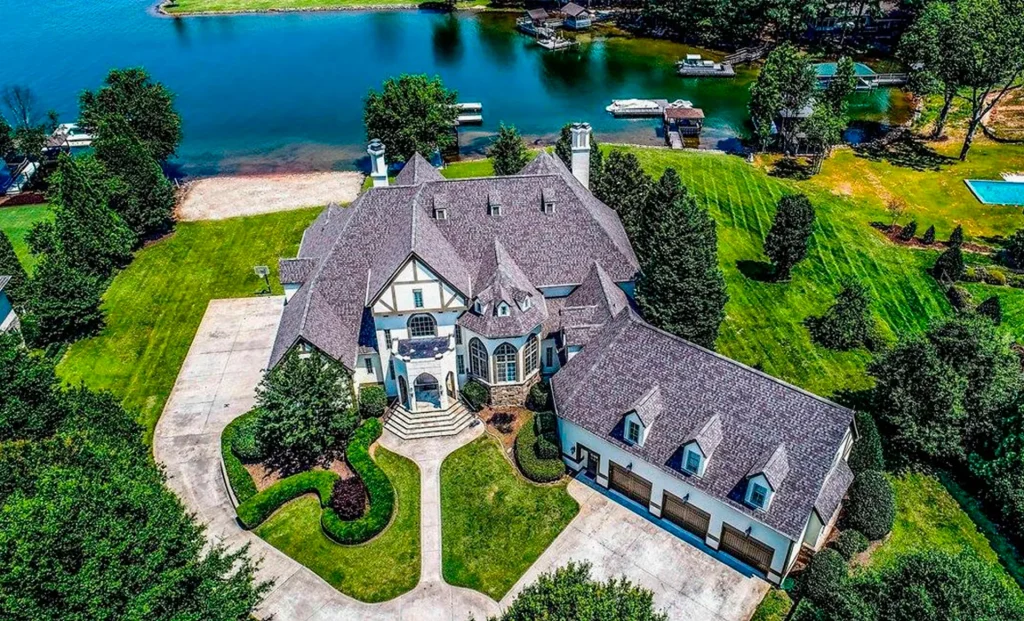 Our Roofing team specialists are highly trained, ShingleMaster Certified by CertainTeed, and have replaced thousands of residential roofs all around Charlotte, NC. We proudly offer a 100% complete satisfaction guarantee with all of our roofing services!
Learn About Roof Replacement Services
Getting a roof replacement proves to be very expensive, so of course, you want to know that the money you work so hard for is only spent with a business that is professional, reliable, and reputable. In terms of installing high-caliber and robust work, we know what has to happen, but we also know how we can keep costs inside your available budget. In terms of considering your roof replacement, there's a lot to process.
What You Should Expect With A Roof Replacement
Cost: It should be obvious that the price is going to be a primary factor in your decision. Prices are going to vary quite a bit based on the materials used, the size of your roof, your location, and how long the job takes. Some jobs that are basic and small might only be $6,500. A larger roof and the selection of a higher-grade material can increase the price into the tens of thousands price range.
Time: As with cost, this will vary based on the specifics of your home. Typically, a new roof can be installed in 1-2 days. Several factors to be considered include the size of the roof, the particular materials use, how many people on the job, and the weather. These factors can speed up or slow down the new roof install.
Process: The day of the roof replacement project will entail materials being delivered, a crew arriving on-site, and a dump trailer (or dumpster) set up in the driveway to dispose of the old roof materials. Tarps are usually draped from the roof to protect bushes while the old roof is being torn off. A roof replacement is an active construction job site and will get very noisy and messy. Once the new roof is installed, the crew will clean the area, pack up and leave you with a beautiful new roof.
Things To Consider
Roof Pitch: One factor that a lot of homeowners don't typically take into consideration when estimating a roof cost is the variety of roof pitches. The term roof pitch is just a fancy way of saying roof angle or how steep a roof may be. Low and Medium-pitched roofs can cost less because they are safer for roofers and easier to install. A steep roof may incur an additional cost due to extra equipment and length of time to install.
Roof Size: The size of your roof plays a substantial role in how much your new roofing project will cost. The standard practice for roofing materials is calculated by square footage of the roof. The bigger the roof, then the more materials that are needed and the higher the cost.
Materials: You can choose from a variety of materials when you have a new roof installed. Asphalt shingles are by far the most commonly used roofing material. Southern Star Roofing offers synthetic underlayment versus the traditional felt paper. Synthetic is more storm resistant and less apt to blow off or tear during a high wind storm. We also offer an upgrade to architectural shingle versus 3-tab shingles. This type of shingle adds to the overall appearance and durability of the roof.
It's a major project to get a roof replacement. It's smart to consult with professional roofers through the whole process in order to make sure that you make the most of your time and money. If you have decided that now is the time for a new roof, then call us right away so that we can work up a free estimate for your home.
Cleanup Is Important
A roof replacement can be a messy construction process. At Southern Star Roofing, our crews make sure to clean up after the installation. We thoroughly clean up after every job using a robust process. We actually sweep the whole area using magnetized tools in order to make sure that there are no nails left behind. You'll watch us leave with the peace of mind that your yard is safe.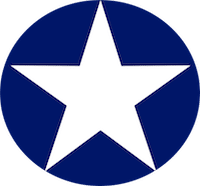 Free Onsite Roof Inspections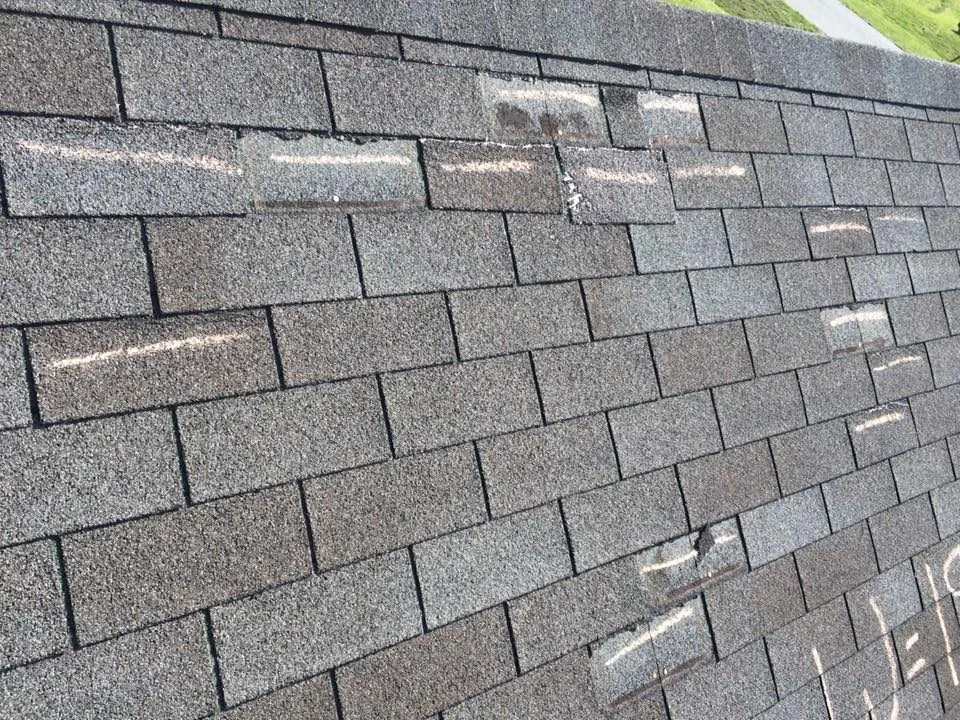 We offer complete residential roof assessments including reports, photos, damage conclusions, and repair recommendations with regards to hail & wind damage assessments. All of our roof consultants are knowledgeable and have had years of inspection experience. We specialize in residential roof assessments including a variety of services catered to meet the needs of the following:
Homeowners
Insurance agents
Real-estate agents
Investors
General Public
Homeowners' insurance policies often cover storm damage to roofs. Our staff at Southern Star Roofing will walk you through the claims process step-by-step and handle all of the hard work to make sure your home gets the attention it needs.
We offer free roof inspections.
No Prepayment Penalties.
No Payments, No Interest if paid within 12 months
9.99% Fixed APR for 96 months
Call us as soon as you detect any sign of a leak. This may include stains anywhere on walls or ceilings and especially around fireplaces and other roof penetrations, such as exhaust vents. The sooner you can address the leak, the less likely you will experience additional internal damage to sheathing and sheet rock or other building structure.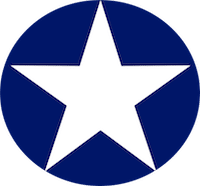 Asphalt Shingles
3-Tab and Architectural style shingles are the most commonly used roofing material in North America mainly because they are economical and versatile, work well on steep-sloped roofs, are sunlight and weather resistant, require little-to-no maintenance and are reasonably priced. In addition, asphalt shingles are also easy to cut, fasten, and fit, as well as being compatible with many different kinds of flashing and edging products. While there are several types of asphalt shingles, at Southern Star Roofing, we generally recommend architectural shingles because they are reasonably priced and offer great durability along with an extended warranty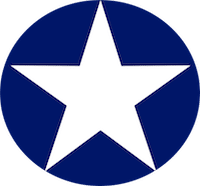 Metal Roofing
Standing seam metal roofs have become enormously popular, and are especially suiting for homes located on lakes and mountain settings due to its longevity. Metal roofs are durable, fire-resistant, and provide an excellent strength to weight ratio which is why they are often used for very large buildings, stadiums, and other commercial structures. New metal roofing materials offer a stylish assortment of color and designs.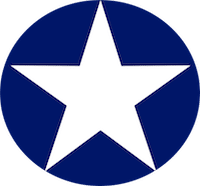 Flat Roofs/Rubber Roofs (EPDM/TPO)
EPDM and TPO are great solutions for those difficult low slope or even flat areas. These single ply roofing systems can be installed relatively easy over large or small areas. Flat roofs are increasingly common for commercial buildings, apartments, sunrooms, garages, porches, and even single-family homes.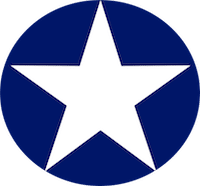 Tile & Slate Roofing
A tile is a manufactured piece of hard-wearing material such as ceramic, stone, metal, or even glass. Tile is a great roofing material for many reasons: it is strong, durable, and waterproof meaning that it isn't vulnerable to rot as other shingles can be. Tile also offers great fire protection and comes in many shapes and colors for the artistic minded buyer. Tile and slate provide an aesthetic appeal difficult to match.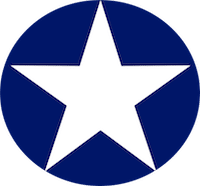 Wood Shingles
Cedar shakes have long been a roofing solution that satisfies both requirements for beauty and durability in a roof. They are especially appropriate where historical preservation is a priority. Cedar shakes make a great roofing solution when rustic beauty and a natural appearance is the client's priority.