PROTECTING RALEIGH, ONE ROOF AT A TIME
Roof Repair & Replacement Specialists
ALWAYS Competitive Estimates
FREE Roof Inspections
Emergency Roof Repairs
Insurance Claim Assistance
Financing Options Available
Schedule Your FREE Estimate
YOUR RALEIGH ROOFING COMPANY
Southern Star Roofing is a full-service residential roofing company located in Raleigh and committed to delivering outstanding results to our customers.
We provide high quality and affordable roofing services to the greater Raleigh area. We specialize in roof installations, repairs, full roof replacements, and inspections and cover all of Raleigh and the surrounding regions.
Schedule Your FREE Estimate
Phone: (984) 444-7663
Address: 1229 Bentley Ln Raleigh, NC 27610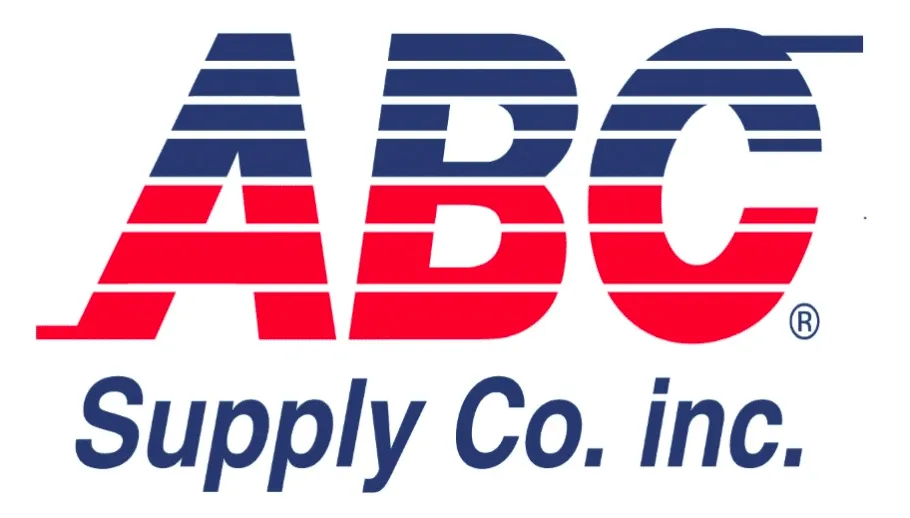 Raleigh NC Roofers
Your preferred Raleigh Roofing Company is Southern Star Roofing providing Affordable Roofing Services to the local Raleigh region. We offer roof replacement, roof repair, and gutter services.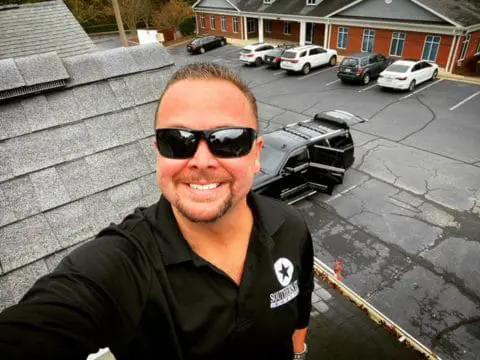 We are licensed & Insured. Residential Roofing Services is our specialty. Call us for a free roof inspection and estimate. If you need a full roof, we will upgrade to architectural shingles at no additional cost! We will also clean your gutters for free. Contact us today to schedule your appointment. We want to "Wow" you with our quality services.
---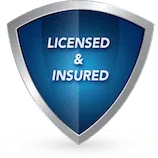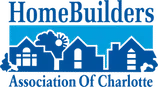 Raleigh Roofing Contractors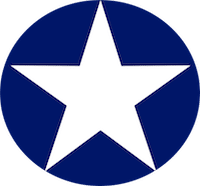 ROOFING SERVICES IN RALEIGH NC
PROFESSIONAL ROOFING CONTRACTORS IN RALEIGH NC
Residential Roofing Services:
FREE Inspections
Timely Roof Installations
Affordable Roof Repairs
Full Roof Replacement
Your preferred Raleigh roofing company has Financing Options Available!!! We are a full-service residential roofing company that is committed to delivering outstanding results to our customers. Learn more on our About page. Our roofing specialists are local to the Raleigh area, are highly trained, ShingleMaster Certified by CertainTeed, and have replaced thousands residential roofs all around Raleigh and the surrounding region. We proudly offer a 100% complete satisfaction guarantee with all of our roofing services! We work with the majority of insurance companies and provide affordable and flexible financing options. Let us walk you through the process step-by-step and handle all of the hard work to make sure your home gets all the attention it needs! Call us today at (984) 444-ROOF & schedule your FREE roof assessment !!!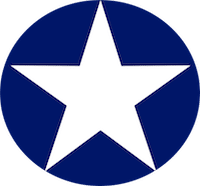 GUTTERS
Gutter Services:
Gutter Installation
Gutter Repair
Gutter Protection
Affordable Financing Options Available!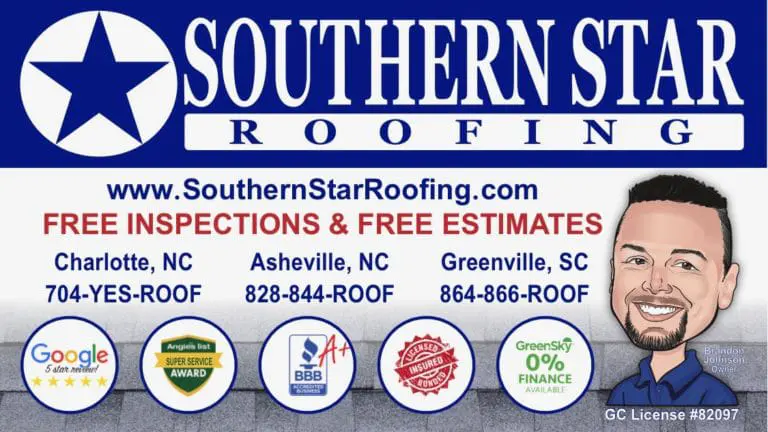 SEE OUR NORTH CAROLINA ROOFING VIDEOS!
Check Out Our Roofing Projects Gallery!
WHY CHOOSE OUR RALEIGH NC ROOFING COMPANY?
We at Southern Star Roofing are proud to specialize in residential roofing applications and serve the amazing residents of the greater Raleigh region.
Our goal is to make your home the envy of your neighbors, with a beautiful, well-crafted and high quality roof installation. Not only will we add amazing curb appeal to your home but we will also help to increase it's resale value!
If you are considering a full roof replacement and live in the greater Raleigh market, know that at Southern Star Roofing, you have found the very best roofing company! Our commitment is to serve you at the highest level, educate you in our process and provide you with clear expectations as to what the the installation will look like.
We are confident in our detailed approach to always clearly communicating with you to ensure you are comfortable with how we will work and complete your roof installation project. Whether you have a small home or a large home, we are capable of providing high quality roofing services and meet your specific needs.
Our roofing team are experts in the industry and are well-versed in the latest roofing techniques and strategies being developed. We invest time to maintain our industry education so we are always on the cutting edge of providing only the best in residential roofing services.
We have decades of experiences and work hard to provide you with a completed roofing installation on time and on budget. Our goal is to always exceed your expectations and provide you with a roof that protects you and your family for many years.
Have questions? Are you interested in getting a FREE roofing estimate schedule?
Contact the roofing professionals at Southern Star Roofing in Raleigh today!
We are excited to earn your trust and business.
We are a Locally-Owned & Operated Full-Service Roofing Company the greater Raleigh area!
Our roofing specialists use industry leading products to provide our customers with quality and durability.
FREQUENTLY ASKED QUESTIONS
How Do I Get My Insurance Company To Pay For A New Roof Replacement?
Step 1: Make sure you fully understand your insurance policy and the various coverages in it. Always read the fine print BEFORE you have an issue. Maybe even contact your insurance agent and ask questions about how this might work.
Step 2: Work with your Home Insurance Company and provide all the details you can share. Your chances of getting the claim completed in 30-45 days goes up exponentially the more on top of this you are.
Step 3: After you receive your Payout from the insurance company, contact Southern Star Roofing!
Search for: How do I get my insurance to pay for a new roof?
How do I know when my roof needs to be replaced?
These are the top warning signs to be aware of that will let you know when your roof is ready for replacement:
If you see a leak or staining in your attic or on your ceilings.
Check to see if your shingles are curling or buckling
If you see roof valleys (high and low spots), then your sheathing underneath is not providing enough foundational support and you run the risk of leaks or damage forming with your shingles.
Missing shingles are a clear sign that the entire roof could need to be replaced.
Finding shingle granules in your gutters
Search for: How do I know my roof needs replacing?
What is the best material for a new roof install?
Asphalt Shingles are the best material when looking at from a cost to quality perspective. Shingles are very light, less expensive than metal roofing and can be installed relatively easily. They come in sheets and can be installed in a layered approach making them look like cedar or slate, when installed correctly.
Search for: What is the best material for a new roof install?
How Long Does It Take To Install a New Roof?
Once you have selected your roofing and gutter materials and we have agreed on a start-date, typically, you can expect a roof installation to be completed on a 1,000-2,000 square foot home in one to three days. If you have a larger home over 3,000 square feet, it might take three to five days.
Search for: How long does it take to install a new roof?