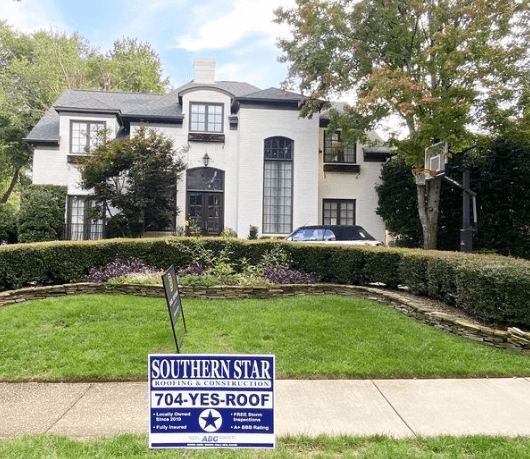 Just completed a beautiful roof installation in the Selwyn community of Charlotte.
Our repeat customer is awaiting his custom copper gutters and downspouts that we're slated to install in a couple of weeks.
We love Charlotte.
We love what we do.
We are Southern Star Roofing, your Charlotte roofing company!